Strategizing and implementing the highest impact solutions is Xelay Foundation's focus when partnering together with community organizations working to make a difference. A key component of high-impact working is working together with community members to ensure the intended impact is felt and the consequences of the engagement are extraordinary.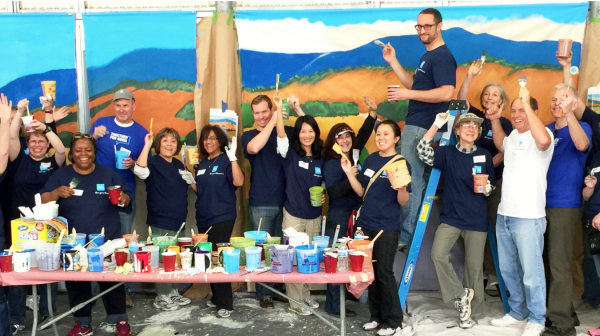 Integration of Community Service with Samaritan House 
Samaritan House relies on financial donations from its network of individuals, companies, and foundations. Before working with Xelay Foundation, Samaritan House did not fully tune into its resources to maximize its goal of fighting poverty in the Bay Area. Through the partnership, we executed the following:
Created a prioritized list of new companies and Foundations that Samaritan House can connect with to develop partnerships and leverage for financial and in-kind donations
Connect Samaritan House to companies and Foundations that Xelay Foundation has connections with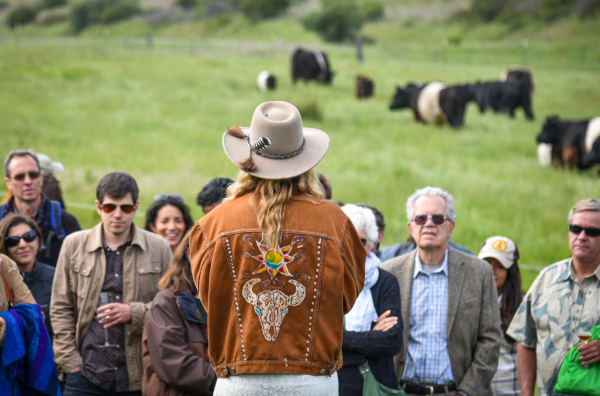 The Role of Small Sustainable Farming on Local Food Systems in Partnership with Kitchen Table Advisors
Kitchen Table Advisors works personally with sustainable farmers and ranchers in Northern California to understand their needs in order to help them thrive. Kitchen Table Advisors' business advising program strives to help small sustainable farmers who have economic struggles. By working together, Xelay Foundation created a five-year vision for Kitchen Table Advisors to achieve their goals of economically supporting sustainable farmers and ranchers. The core principles of this partnership were the following: working at an individual farmer level, institutional and systematic change, equity, ecological land stewardship, timing and sequencing, and the ability to emerge and adapt within the food system. In unity, Xelay Foundation and Kitchen Table Advisors were able to uplift the local community.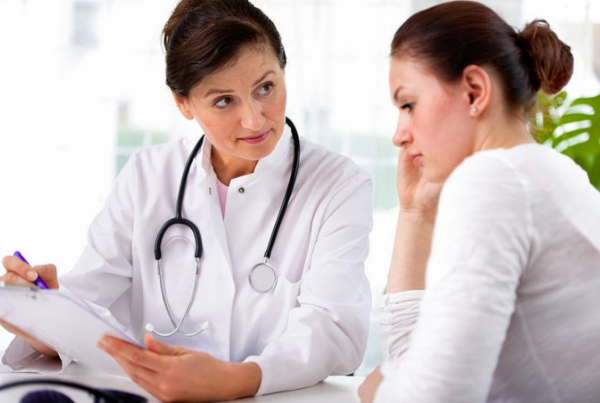 The Role of Public Hospitals in California: A Collaboration with San Mateo County Health Foundation
San Mateo County Health Foundation's mission is to promote and champion the health and well-being of all residents of the community, regardless of ability to pay, primarily through supporting excellence and innovation in the County's hospital and clinic system. Xelay Foundation worked closely with the San Mateo County Health Foundation to identify necessary goals for them to succeed in their field. Together, we generated the following intentions:
Increase individual/corporate donations from loyal supporters
Reengage lapsed donors
Encourage the board to recruit new supporters
Launch a multi-layered plan that communicates the impact of the San Mateo County Health Foundation to stakeholders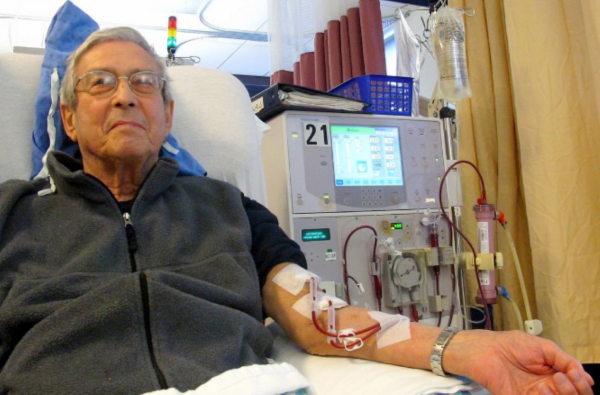 Case Study: Health Outcomes In Nursing Home Patients on Dialysis
Nursing home patients on dialysis require more care and attention than most patients with End Stage Renal Disease. This study's objective was to evaluate health status and outcomes in patients on hemodialysis in a nursing home setting. The trial accounted for 3,943 patients and took place from April 2007-June 2013. Patients had poor initial health status, with an incident first month annualized mortality rate of 70%, mean serum albumin of 3.2 g/dL, and mean hemoglobin of 10.15 g/dL. Improvements were noted during months 4-12, with annualized mortality rates of 30%, serum albumin of 3.6 g/dL, and mean hemoglobin of 10.8 g/dL. Patient outcomes also improved year-over-year. These study results demonstrated poor initial health status, but improvements in patient outcomes over time in nursing home patients on dialysis.