Appropriate and efficient use of resources ensures organizations reach their intended goals.  Xelay Foundation leverages best practices from within and across issue areas to recommend management techniques to partner organizations the achieve medium- and long-term goals in the interest of the greater community.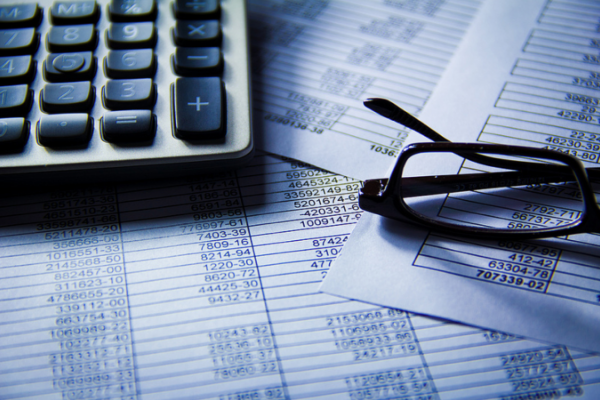 Financial Management Tools for Community-Led Organizations: Santa Cruz Homeless Services Center
Santa Cruz Homeless Services Center provides critical services to homeless people in Santa Cruz county. It relies on over 20 grants to fund its programs, however, because of the dynamic and restricted nature of these grants, Santa Cruz Homeless Services Center has financial difficulties. Xelay Foundation's goal was to effectively prevent over-/under-spending by strategically allocating program expenses to each grant. We did this by creating an excel dashboard to view the projected spending of grants. The use of visual cues to quickly identify concerns of over/under-spending resulted in significant cost savings for the organization.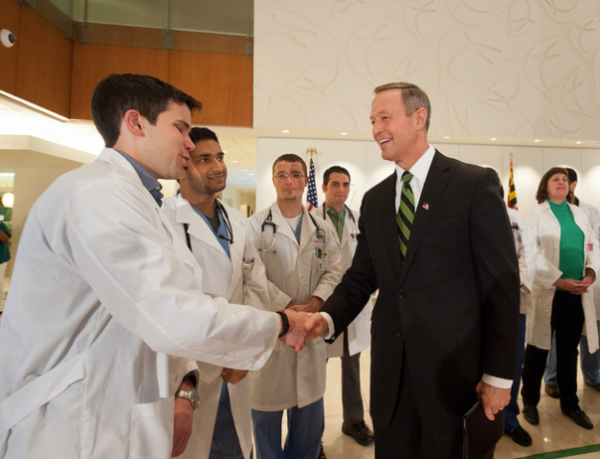 Upward Communication in Community Healthcare Organizations: San Francisco General Hospital
San Francisco General Hospital (SFGH) is a public hospital located in south SF – 80%  of its patients are from low-income families. Much like other hospitals, SFGH has Palliative Care Services to provide hospital-based consultation services for patients with serious illnesses. However, due to inconsistent communication with the hospital's senior management, the Palliative Care Service team was unable to effectively describe the value of their service, resulting in a lack of buy-in from senior management and the inability to gain funding to expand their program. Xelay Foundation's goal was to develop a standardized internal update deck appropriate for Palliative Care Services to effectively communicate to the SFGH senior management. Before working with SFGH, they only had three types of communication. After our work, the Palliative Care Service team had 14 types of communication. An increased variety of effective communication tools achieved buy-in and improved outcomes for funding the growth of their program.