Mission
To create extraordinary social progress in our communities by partnering with and empowering community-led organizations through research, consulting, funding, and engagement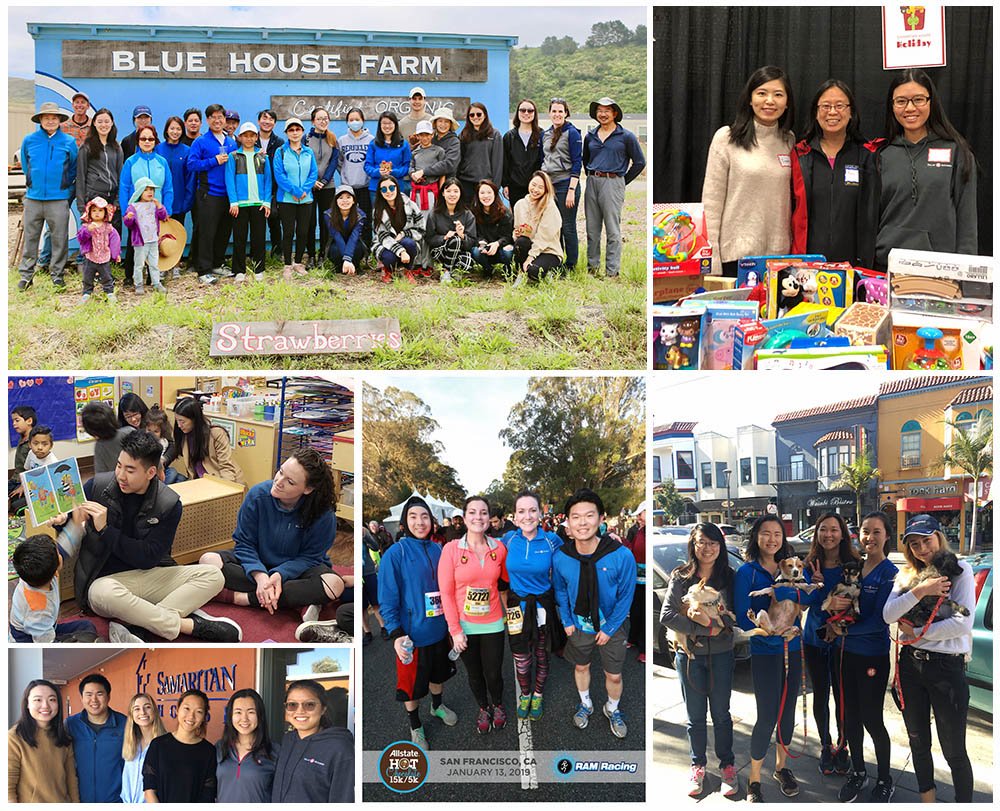 Overview
Xelay Foundation was established in 2015 to:
Focus our ongoing internal commitment, investment, and programs in social responsibility
Dedicate resources to advancing research, operations, finances, and relationships
Broaden our outreach and breadth of involvement in our local communities
As part of the Xelay Acumen family, our mission has always been to deliver extraordinary results through the development of high potential team members. In line with Xelay Acumen's core values, addressing Challenging Issues and pursuing Engagements That Matter enables us as an organization to create significant step changes in people's lives, research, and society. The social responsibility to contribute back has always been the driving force behind each of our engagements and the creation of Xelay Foundation allows us to expand on our ability to positively contribute to society. The Xelay Foundation provides over $200,000 annually in direct financial support to local community-led organizations and causes as well as innovative global partner institutions.
Annual Report
We're pleased to share the Xelay Foundation 2022 Annual Report showcasing accomplishments across all programs (PDF)